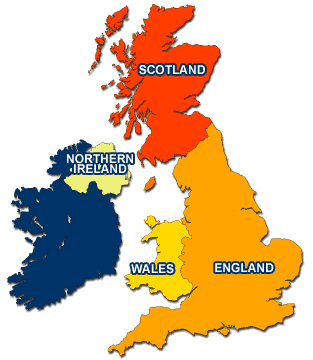 The Catholic News Agency has reported:

In the United Kingdom, Catholic churchgoers outnumber Anglicans for the first time since the Reformation.

In 2006: 861,800 Catholics attended Mass every Sunday compared with 852,500 Anglicans worshipping weekly.

Attendance numbers have been stable since 2000 for the Church of England.

Read the full article here.